Contract Mining and Civil Engineering services lie at the heart of our business, but we also offer a host of supporting and add-on services; providing our clients with wide-ranging solutions to save time and money. 
Uncover your reserves on time.
We eliminate the headaches of maintaining an equipment fleet and moving ore to the plant. From green field start-ups to final reclamation, we are the contractor you can depend on to handle all mining related activities, anywhere in Africa. We move the material for the price that we quote, without surprises. Our teams are committed to stay ahead of your requirements, whatever it takes.
We are not afraid to go the extra mile or to explore new horizons.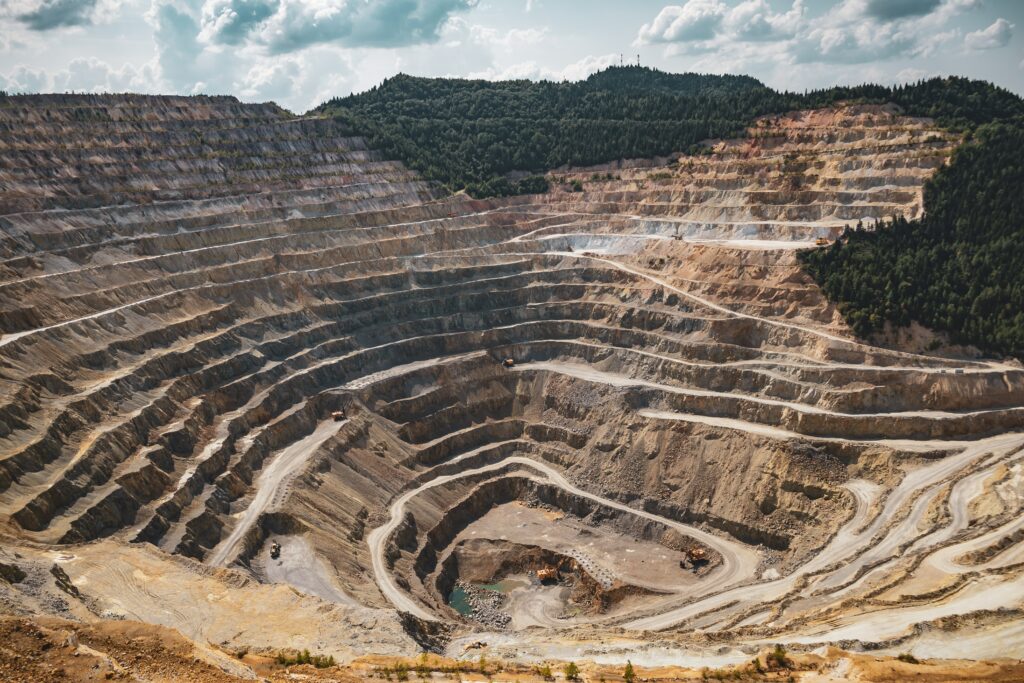 The core of 4Arrows Mining: loading and hauling of raw materials – 5.5 million tons per month – and on mine operations in hard rock mining.
Whether you need temporary crushing or permanent solutions, we have the experience and flexibility to meet your needs anywhere, anytime. We offer full-service crushing and screening solutions and ore beneficiation services.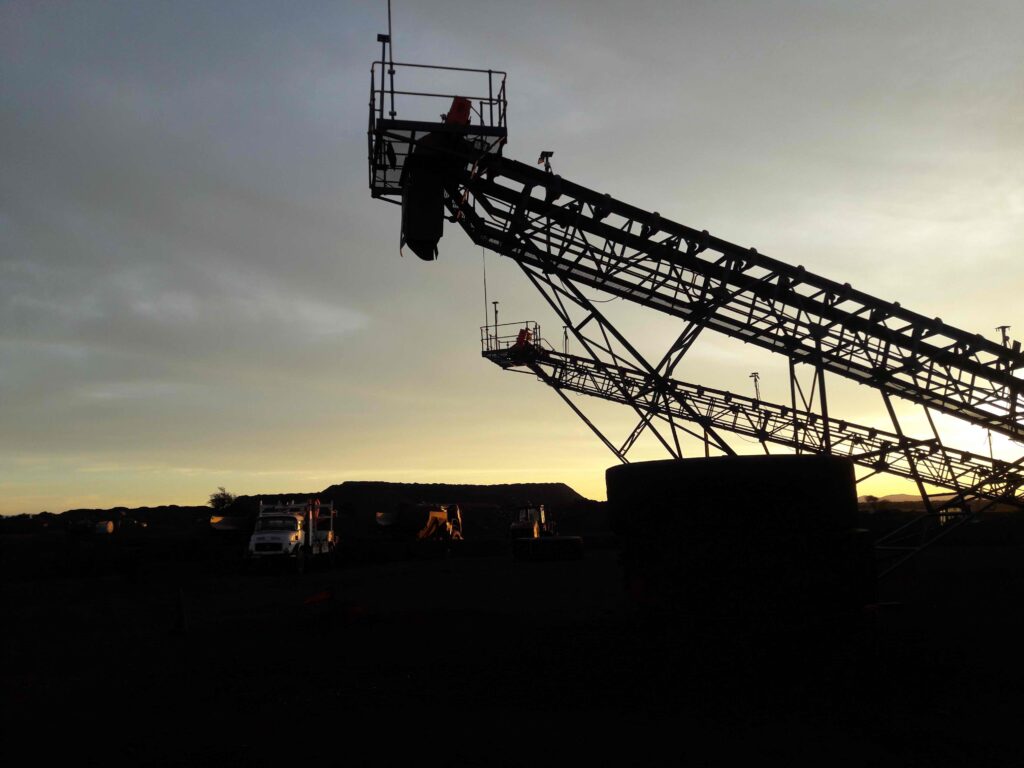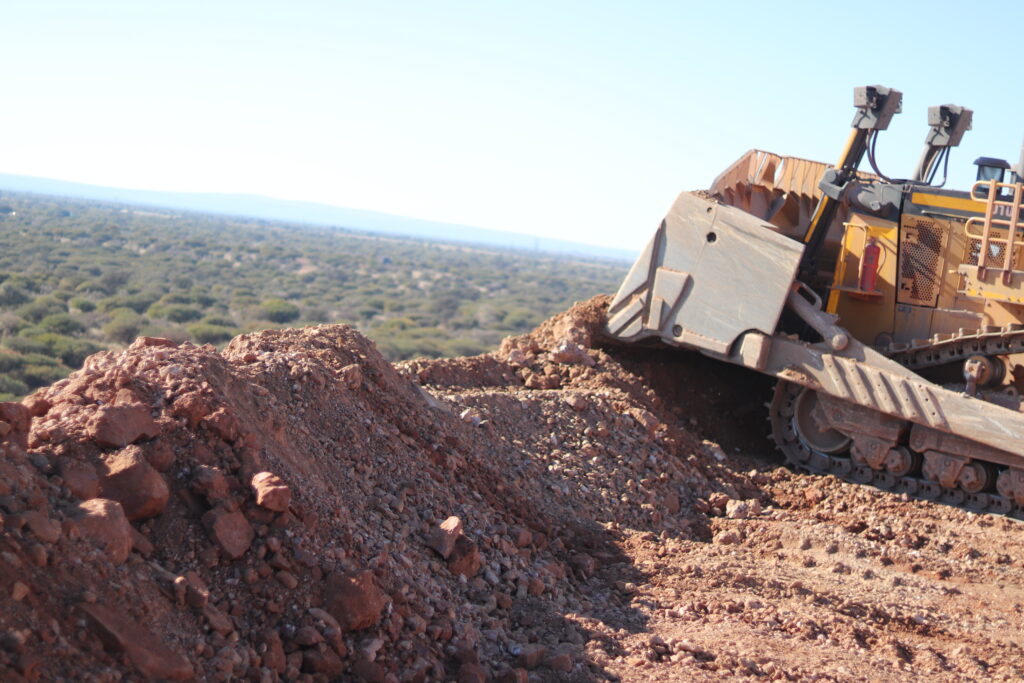 Our scope of services is tailored to each client's unique needs. We focus on efficient and effective management, with the client at the heart of operations.
We like to move it, process it, build it, clean it, handle it!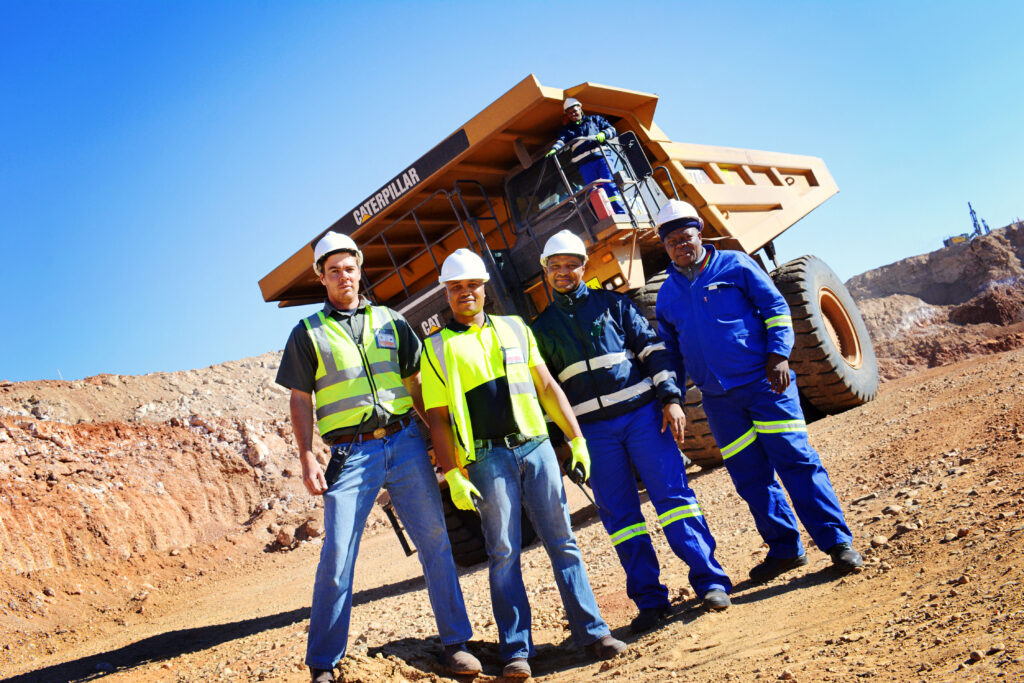 Specialty Engineering Services
We perform all types of specialty engineering services. If it's not the core of your business leave it to us and get back to what's important.
The 4Arrows engineering services form not only the backbone of, but is also an integral part of our quest to move the earth.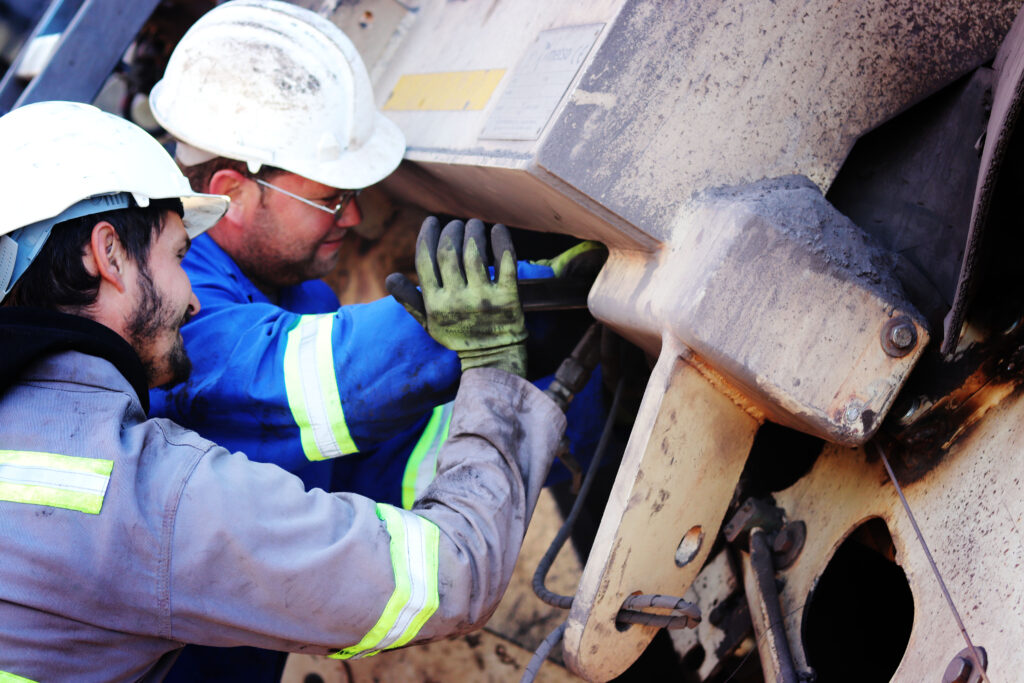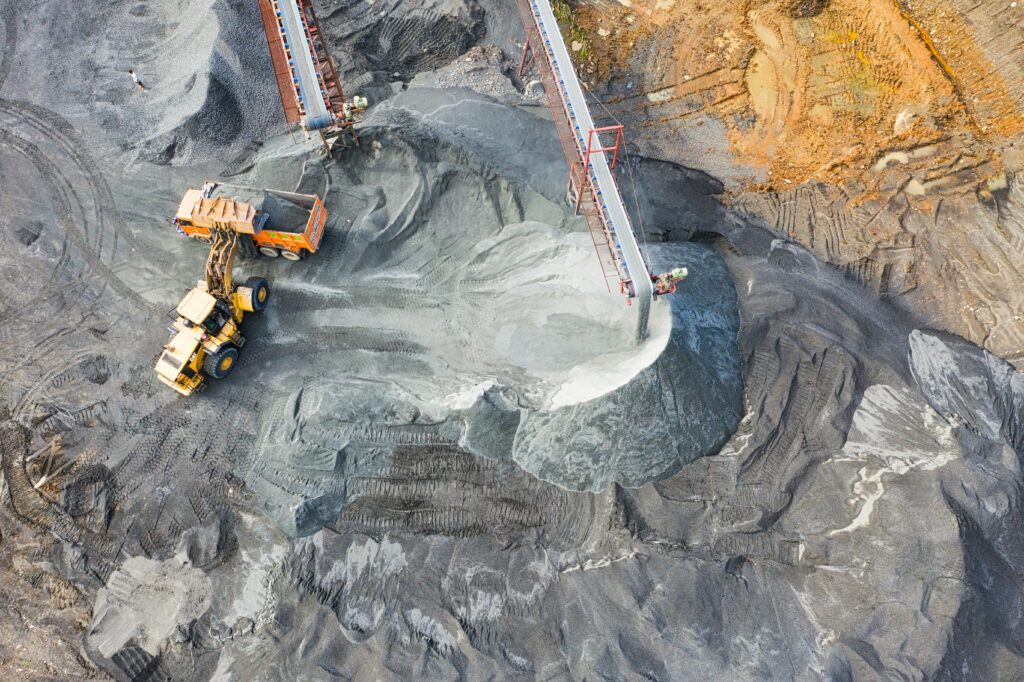 4Arrows understands the pressure of getting more out of assets better than anybody else.
We are strongly focused on completing our daily tasks in a safe manner, looking out for our fellow employees and ultimately being proud of what we do.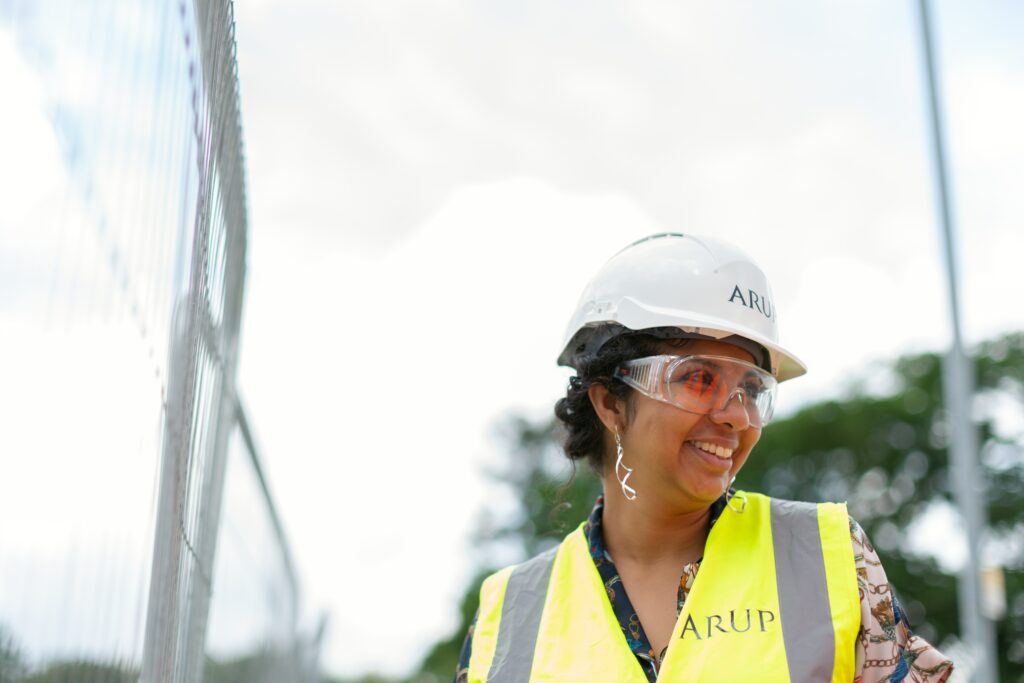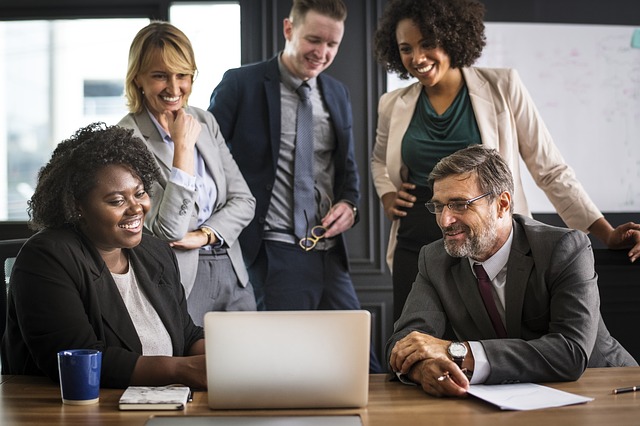 Our Human Resource Department follows a strategic approach that aligns with the company Strategy – Our people are our most important asset.