4Arrows is a people company that moves the earth. Every team member who belongs to this, sometimes dysfunctional, but loving and accepting family is an integral part of the company.
Without them, we would not exist. With them, the possibilities are limitless.
Colin's professional experience includes: 
Working for various Blue Chip companies like Anglo American, Mittal Steel and First National Bank in various management positions. 
He is currently the managing director of Gundo group of companies
Director and shareholder of Meli Capital, Ansec Advisory Services, BEMP, Gundo Construction Services and 4Arrows.
Director of University of Johannesburg, Metal Casting Station
Member of G20 Young Entrepreneurs Summit 
Represented South Africa in G20 Summit in Nice November 2011.
Colin was a consultant for Sanyati from the inception of the Sanyati mining contract at United Manganese of Kalahari. 
Colin has managed to build a group of companies over the past 7 years achieving a combined turnover in excess of R 500 Million.
Degree in Metallurgical Engineering, University of PTA
Honours in Industrial Engineering, University of PTA
Post Graduate Diploma in Business Management, University of KZN
Executive Management Programmes, Wits, INSEAD and London Business School
Pr Eng (Civil), University of PTA
B. Com (Accounting) degree, University of SA
Jannie's professional experience includes: 
Jannie started a construction company during 1996 specializing in the "not the run of the mill" engineering projects. The focus was on infrastructure(mining, rail and telecommunication), contract mining and designs and build in difficult/remote locations with special focus on fast track projects.
The company was sold to a JSE listed company during 2009 to become a fully owned subsidiary of the listed company which concluded successfully some very prestigious Soccer World Cup projects i.e. the upgrade of the Free State stadium, Main Access road to Bloemfontein Airport and the Saldanha to Sishen Electrical Upgrade.
Jannie has served on the board and as managing director for Meyker Re-T eng Construction (Pty) Ltd 1996 to 2009 and Sanyati Engineering Central (Pty) Ltd from 2009 until October 2012 and was instrumental in acquiring the mining business from the listed company.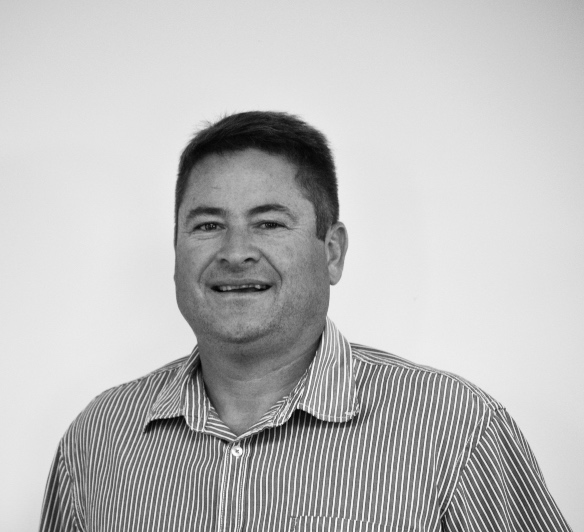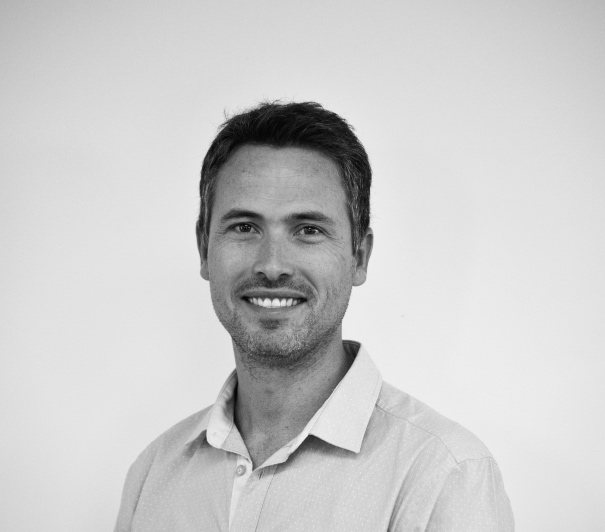 Alexis Els
Financial Manager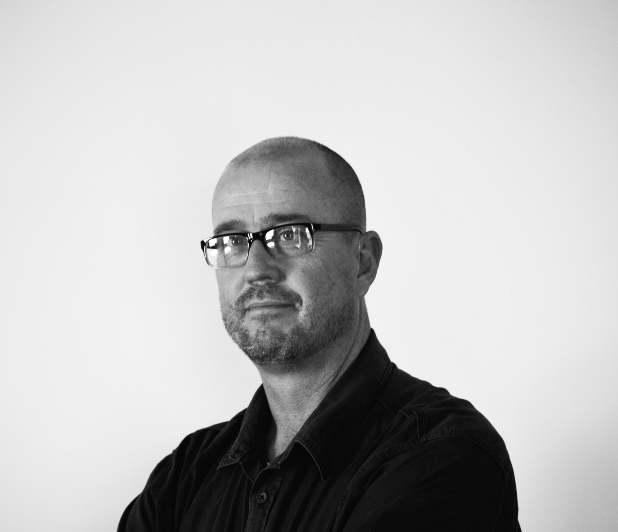 Dirk Coetzee
Technical Manager
Dirk started his mining career in 1988 with over 30 years of mining experience, mainly in opencast mining. He worked in leadership roles across the various disciplines which include, technical, projects and safety, mainly focussing on production. During his career he also gained experience in both coal and manganese mining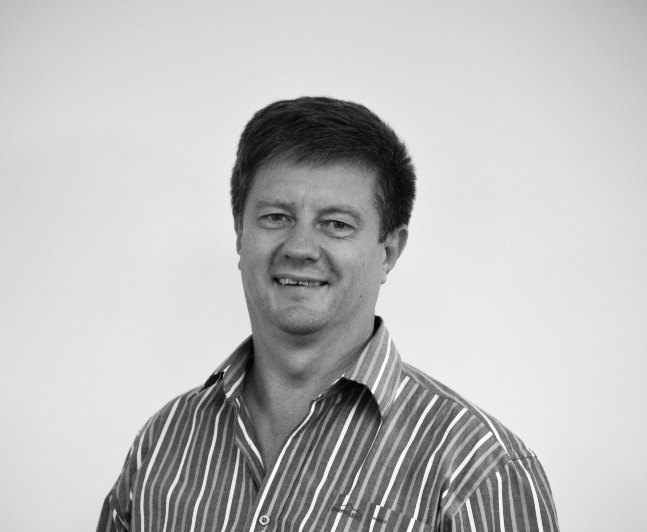 Daan Janse van Rensburg
Human Resource Manager
Through his career he held various positions that includes Mining Superintendent with responsibility of load and haul, Mining Manager where his scope was a full mining cycles ranging from minerals tenor, stake holders engagements and operations ,Senior Mining Consultant where he got introduced to mining software, desktop studies ,green fields  conversion to brown fields and operationalizing.
He currently holds the position of Senior Mining Contractor where the responsibilities include operations, tendering, scoping, pricing of the project and stake holder engagement.
Takalani Kwinda
Business Improvement Manager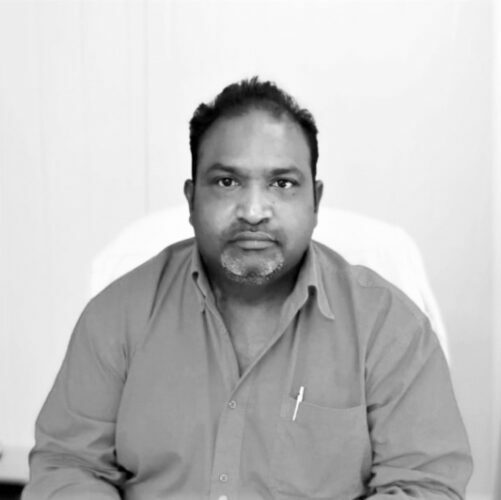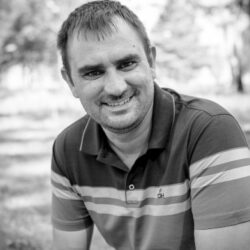 Joe van Rensburg
Data & asset management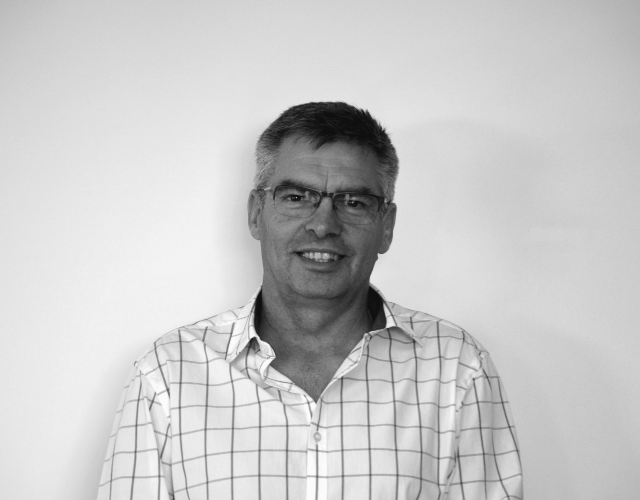 Tiaan de Necker
Specialty Engineering Services
He has gained experience over the past 25 years in the civil engineering and mining industry. His experience spans across all stages of projects, including conceptual planning, design and implementation of Infrastructure development. His areas of expertise would include business development, project management, infrastructure development, masterplan conceptualization, strategic planning and construction management.